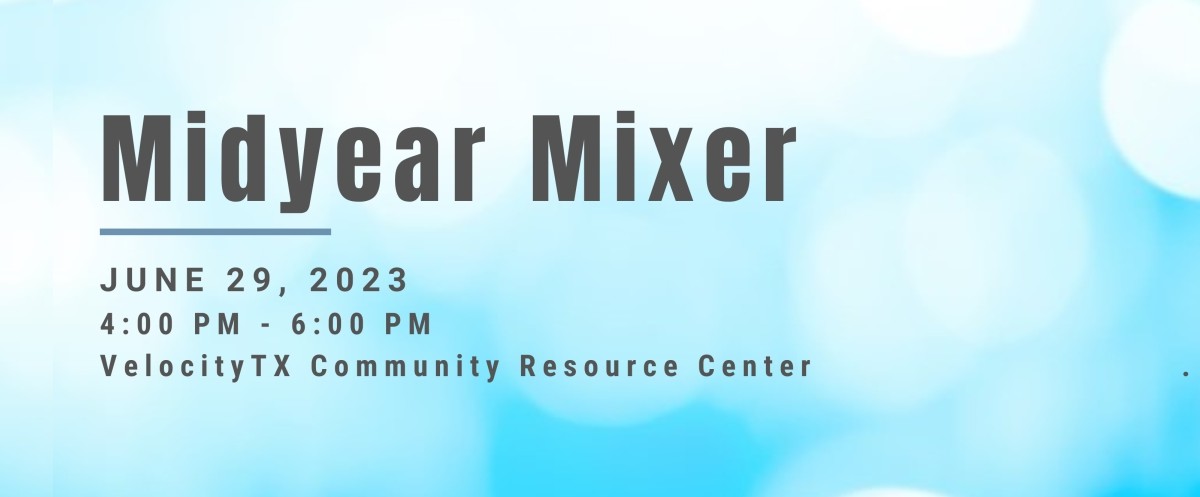 Optimized-2023 SOI Call for Presenters Web Banner
UPCOMING EVENTS
This is where San Antonio's healthcare and bioscience professionals meet, network, collaborate and celebrate. By SA, for SA, about SA.
SPONSORS
The Health Cell is a San Antonio organization supported by leading San Antonio companies.
See who makes it all possible.
STATE of the INDUSTRY
Save the date for the 10th annual State of the Industry on May 11, 2023.
Check out the videos from State of the Industry 2022!
BECOME A MEMBER
Our membership plan is unique. You are The Health Cell's most important asset.
Learn more here: Membership Page.
BECOME A SPONSOR
Sponsorship is a great way to demonstrate support of healthcare leadership. Get more info by calling the Health Cell at 210-904-5404.