State of the Industry
Through inspirational stories of individual achievement and shared success, State of the Industry celebrates the people who advance San Antonio's healthcare and bioscience industry.
Save the Date!
Thursday, May 11, 2023
Security Service Event Center, 15000 I-10, San Antonio, TX 78249
6:00 P.M. – 9:00 P.M.
2023 Call for Presenters
The State of the Industry is a once-a-year opportunity to bring your pioneering work, research, product, or company into the spotlight for a broad audience of regional and global leaders.
Presenters will be selected by a distinguished panel of judges. Their stories of innovation will represent large and small organizations, the well-known and the yet-to-be-discovered, events that are significant today, and those with the potential for greater impact in the future.
We encourage you to submit your story for consideration.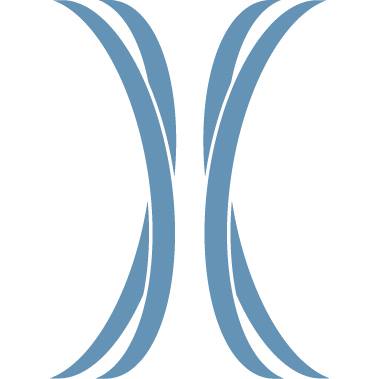 Thanks to Our Sponsors
The Health Cell deeply appreciates the leading organizations that support the State of the Industry.
Previous State of the Industries
2020 State of the Industry
Corinna Ross, PhD/Marcel Daadi, PhD, Texas Biomedical Research Institute
Leon Bunegin, UT Health San Antonio
Drew Rasco, MD, START Center for Cancer Care
Joe Moffet/Mark Niederauer, PhD, EO2 Concepts
Maria Zannes, JD, BioAffinity
BECOME A MEMBER
Our membership plan is unique. You are The Health Cell's most important asset.
Learn more here: Membership Page.
BECOME A SPONSOR
Sponsorship is a great way to demonstrate support of healthcare leadership. Get more info by calling the Health Cell at 210-904-5404.