State of the Industry
Through inspirational stories of individual achievement and shared success, State of the Industry celebrates the people who advance San Antonio's healthcare and bioscience industry.
Registration is Open!

Thursday, May 11, 2023
Security Service Event Center, 15000 I-10, San Antonio, TX 78249
Reception: 5:30 PM
Dinner: 6:30 PM
Announcing the 2023 Presenters!
The 2023 Presenters were selected by a distinguished panel of judges. These individuals represent the pioneering spirit of our city. Their stories of innovation represent large and small organizations, the well-known and those currently being discovered, events that are significant today, and those with the potential for greater impact in the future.
No more killer side effects: Developing a bladder cancer treatment patients can actually take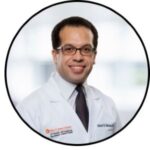 Ahmed Mansour, MD
Physician, UT Health San Antonio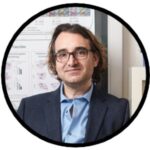 Jordi B. Torrelles, PhD
Professor, Texas Biomedical Research Institute.
"Inside-out" Leveraging staff from inside your organization while cultivating staff from outside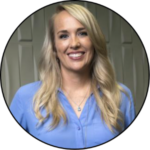 Heather Anderson
Co-founder, Stogo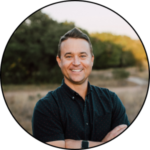 Patrick Halinski
Co-founder, Stogo
Revolutionizing Women's Healthcare for the Next Generation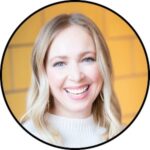 Jennifer Newell
Founder & CEO, Betty's Co.
From Economic Calamity to Community Empowerment: A 30 year QUEST of transforming lives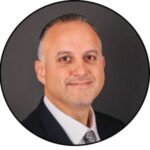 Francisco Martinez
Director of Community Partnerships, Project QUEST
Extracorporeal Membrane Oxygenation (ECMO) and San Antonio – a Circle of Life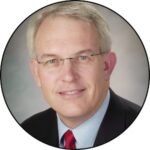 Tom Mayes, MD
Retired
Master of Ceremonies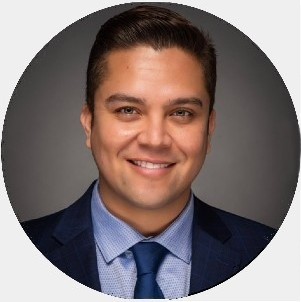 Jonathan Cotto
KSAT-12 News
Thank you to our Judges!
Thank you to our judges for their commitment to the healthcare and bioscience community and their consideration in reviewing all of the impressive submissions received!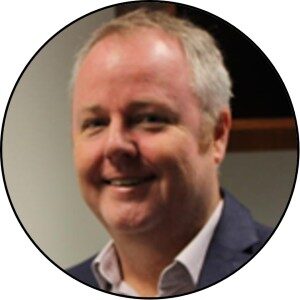 Eric Brey
PhD, UTSA Chair, Dept. of Biomedical Engineering and Chemical Engineering, UTSA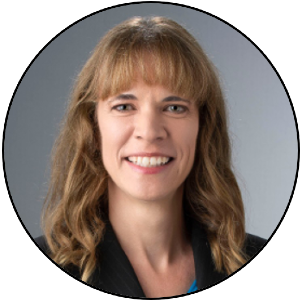 Heather Hanson
President, BioMedSA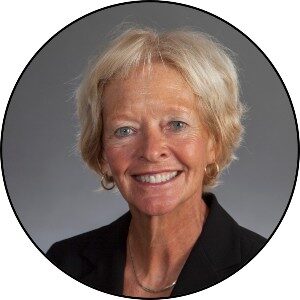 Mary Stefl, PhD
Professor Emeritus, Trinity University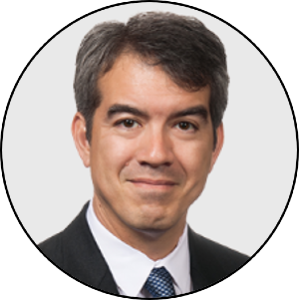 Mike Stimson
Senior Counsel, Norton Rose Fulbright US LLP
Thanks to Our Sponsors
The Health Cell deeply appreciates the leading organizations that support the State of the Industry.
Previous State of the Industries
2020 State of the Industry
Corinna Ross, PhD/Marcel Daadi, PhD, Texas Biomedical Research Institute
Leon Bunegin, UT Health San Antonio
Drew Rasco, MD, START Center for Cancer Care
Joe Moffet/Mark Niederauer, PhD, EO2 Concepts
Maria Zannes, JD, BioAffinity
BECOME A MEMBER
Our membership plan is unique. You are The Health Cell's most important asset.
Learn more here: Membership Page.
BECOME A SPONSOR
Sponsorship is a great way to demonstrate support of healthcare leadership. Get more info by calling the Health Cell at 210-904-5404.